With science as a gift, we promise our children a bright and beautiful future.
---Gao Fu, Academician of Chinese Academy of Sciences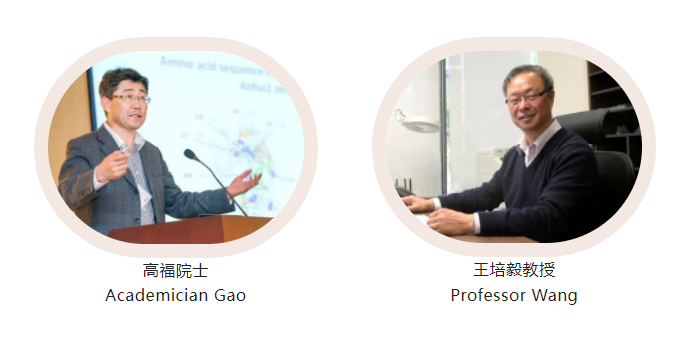 Recently, Prof. Peiyi Wang, Professor of the Department of Biology and Director of the Cryo-electron Microscopy Center at Southern University of Science and Technology introduced Academician Gao Fu, Director of the Academic Committee of the Institute of Microbiology, Chairman of the Chinese Society of Biotechnology, who donated the books popular science book Influenza Virus The Enemy That Can't Be Hid, Closing the Door to Disease, Stuck, The Code Breaker and Journal of Biological Engineering to the Oasis schools. We would like to express our sincere gratitude and respect to Academician Gao and Prof. Wang.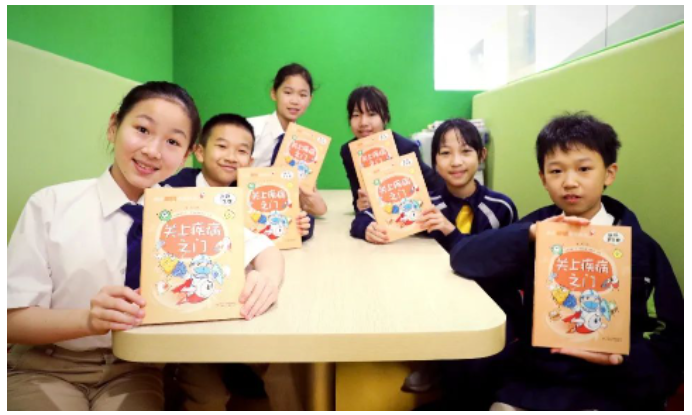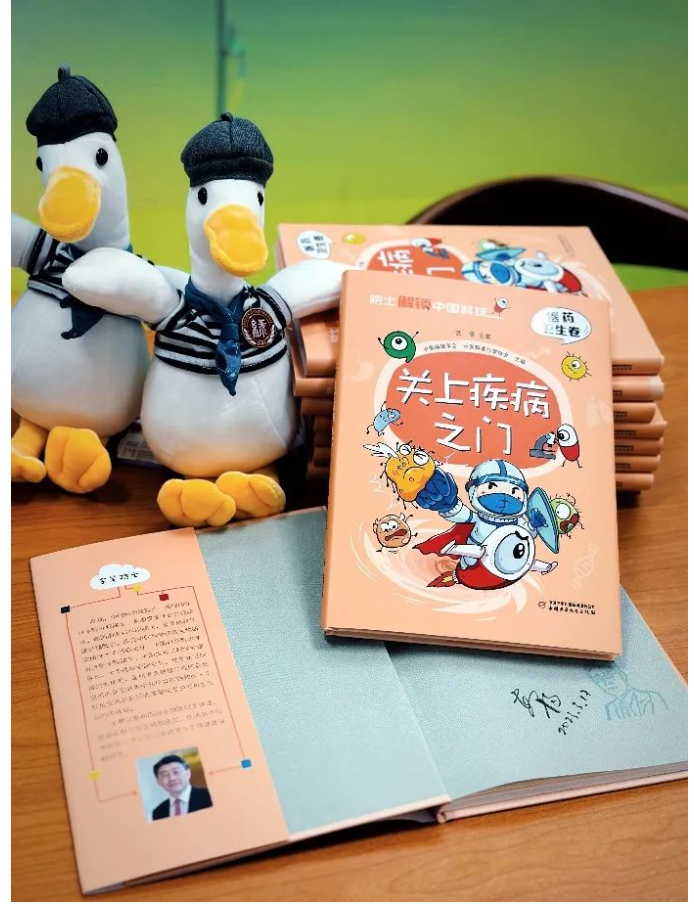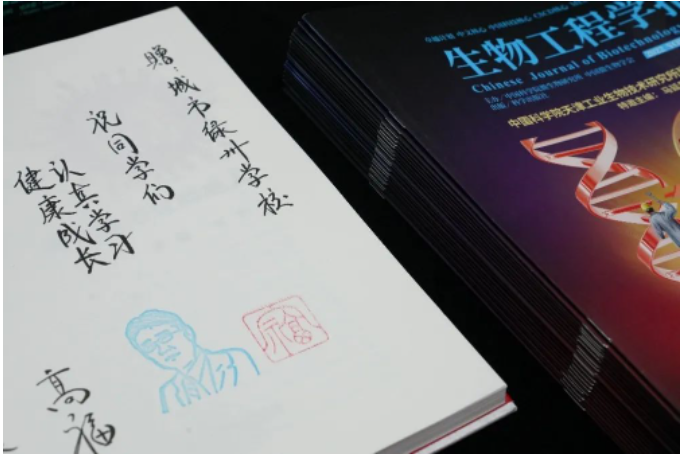 Academician Gao wrote to the Oasis students, "Study hard and grow up healthily".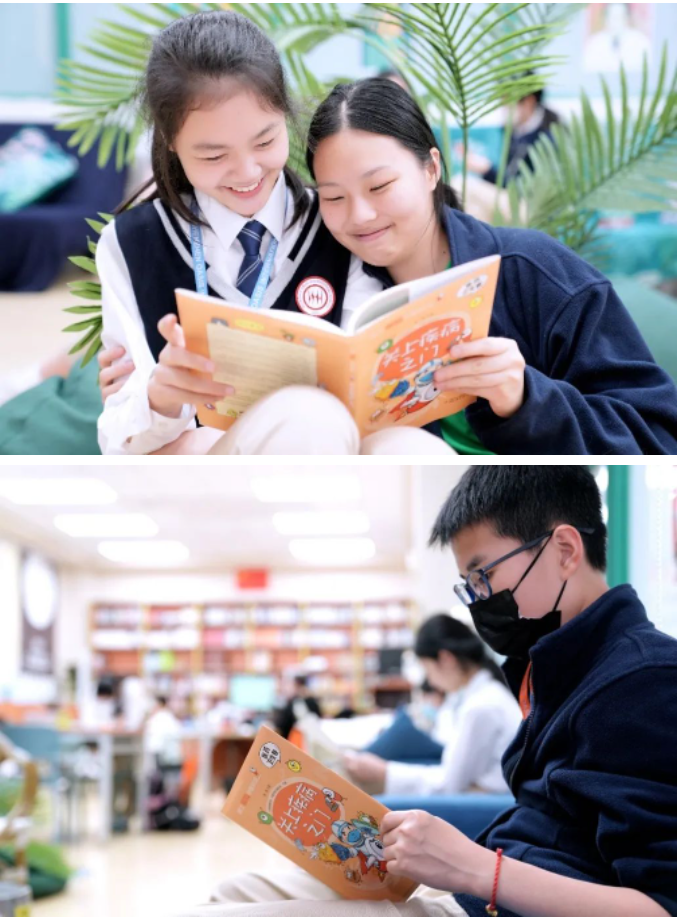 The books donated by Academician Gao cover scientific knowledge, the scientific method, and the scientific spirit. On the one hand, it allows students to understand the achievements of scientific and technological development. And on the other hand, it stimulates their creativity and imagination in science.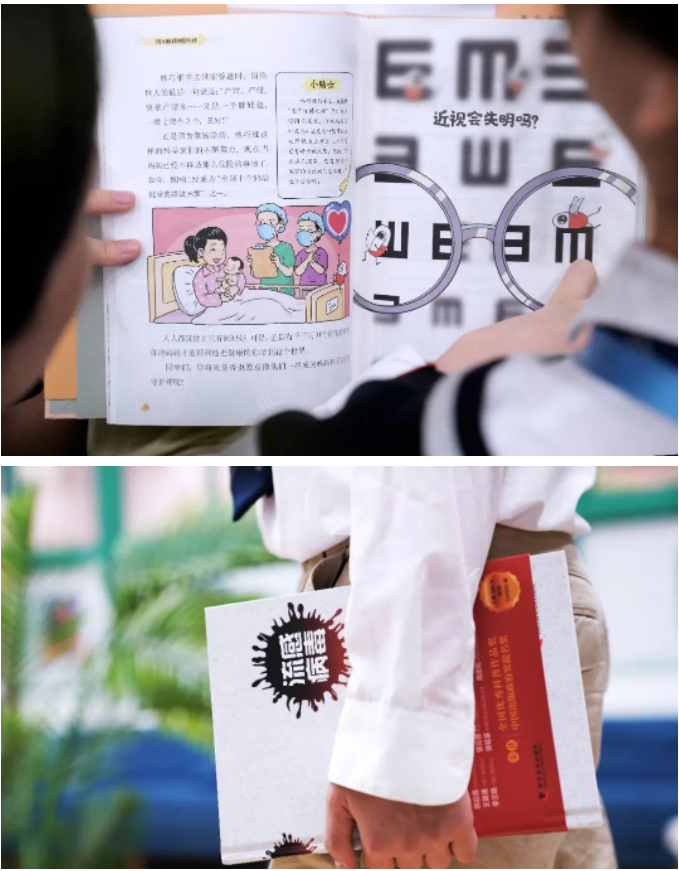 We believe that Prof. Wang's care for Oasis Schools and Academician Gao's generous donation will inspire more students to pay attention to health and science.